We are here for you!
When you're looking for a new contractor, it can seem like there are a world of opportunities – too many to choose from! This is where we stand out. We are not to big to forget about where we started. At Marcomm Inc. it is imporetant that we listen to your requests and believe that customer staifiaction is a priority.
Are you looking for an inexpensive freshen up to your home or office? Maybe it takes just a fresh coat of paint in a new color to achieve your goals. Possibly a entire remodel is called for to get that new look your desperately thinking will make your office or home stand out. We are here to help!
At Marcomm Inc., we match you to the perfect solution for you, not the just the one we're trying to sell.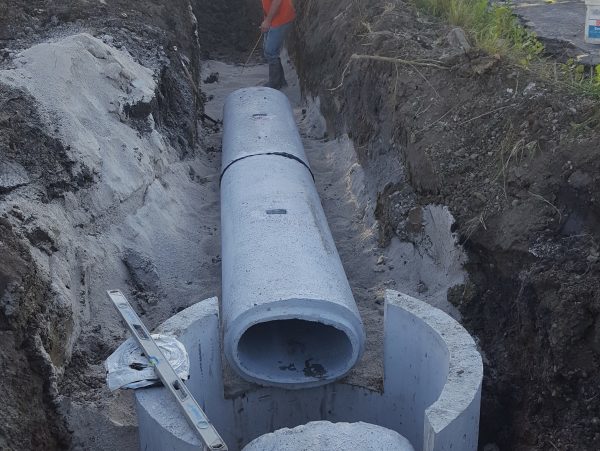 Sometimes it's good news, sometimes it's bad.
We are not going to sugar coat it and as our customer, we always tell you whats best for you.
Then you can make an informed decision.
Once a series of unforeseen conditions and a outside adjacency took our customers project and turned it from, "simple to total chaos" A job that should have taken 2-3 weeks suddenly stopped, and was delayed over one year. MArcomm got together with ownership, various sub contractors and utility company representatives to create a temporary solution. allowing this customer to remain in operation until all parties could achieve a end result which benefited the end user.
The end result was a final installation which was code correct, improved original buildings appearance and provided all parties with total satisfaction.
A job well done..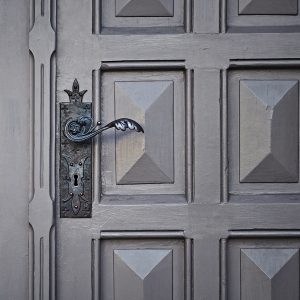 Details, Details, Details
Many times it comes down to that final color, knob or floor covering.
Want the best? We are here to help you get the best there is to offer. When the final finishes are going in, it's the little details that make the difference. The color of a light bulb, a nice caulk line in a bathroom, that carpet or tile that makes you say "it's beuatiful".
Our craftsman will work directly with you to assure that in the end your job looks fantastic. It's not always what you see it's what you can't and our team will keep a close watchful eye on everything to make sure all the pieces work together..
One Goal ! Total customer satisfaction.